Crowley Promotes Harrison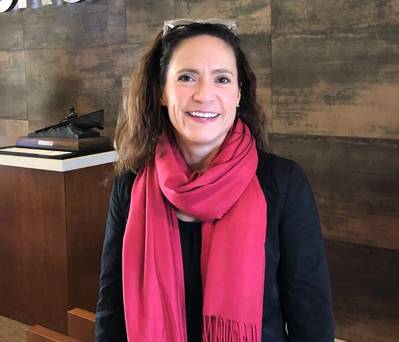 Crowley Maritime appointed Parker Harrison to its leadership team as senior vice president of procurement and risk management, effective Jan. 1, 2019. Harrison, former VP of procurement, will continue to be based at the company's headquarters in Jacksonville, and will report to Bill Pennella, vice chairman and executive vice president.
In her new role Harrison will work across all of Crowley's business units to strategically align risk management functions while continuing the company's procurement transformation into a strategic center-led competency. She will be responsible for the company's global insurance program; management of Beacon Insurance Company, Ltd; supporting the risk management and insurance requirements of Crowley's business lines; allocation of insurance cost and administration/management of the claim, insurance and contract review/approval processes while also overseeing all procurement for the corporation.
Harrison joined Crowley in 2013 from Shipowners Claims Bureau in New York where she gained relevant marine insurance experience and managed employees across four offices worldwide.