Cudós Tapped to Lead Engineering and Construction for SENER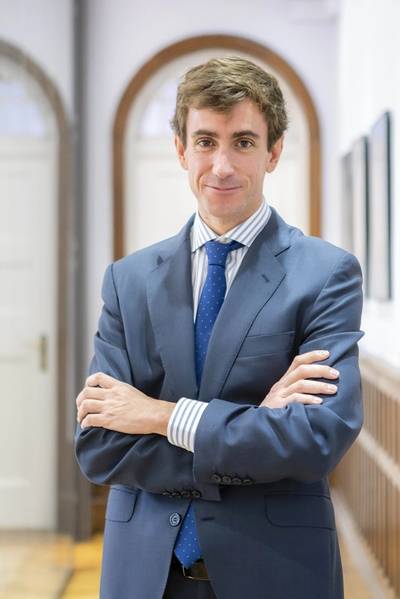 SENER appointed Jorge Sendagorta Cudós to be head of the Engineering and Construction area. He was, until now, the country manager of SENER in Mexico.

SENER's Engineering and Construction area, which will be managed by Cudós, comprises three Business Units: Infrastructure and Transport; Renewables, Power, Oil & Gas; and Marine. It has branches in Algeria, Argentina, Brazil, Canada, Colombia, South Korea, Chile, China, United Arab Emirates, Spain, USA, Morocco, Mexico, Portugal, UK, and South Africa.
Cudós joined SENER in October 2012 in the energy sector. He worked as Assistant Project Manager in the biomass plant for ENCE in Mérida (Spain). Later, he was the Project Manager for the Liquefied Natural Gas (LNG) terminal in the Zeebrugge Port (Belgium). In 2015, he was appointed as SENER Country Manager in Mexico, one of SENER's main offices in the area of Engineering and Construction, with nearly 500 employees. During its time in Mexico, SENER has undertaken several major projects, such as the Toluca – México City intercity train, Line 3 of the Guadalajara metro, the Empalme I and Agua Prieta I combined cycle plants, two cogeneration plants for CYDSA, the TG-8 Madero project at the Francisco I Madero refinery, and the Afranrent cogeneration plant for Cryoinfra, among others.