D'Appolonia Takes Majority Stake in SeaTech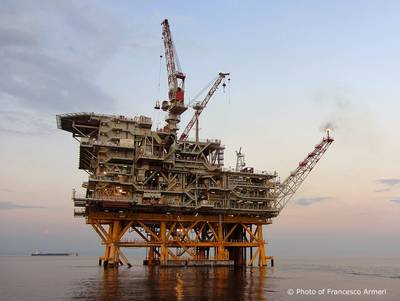 D'Appolonia, the independent engineering consulting company of RINA Group, headquartered in Italy, announced it has acquired a majority stake in Fano-based SeaTech Srl.

According to D'Appolonia, the acquisition aims to strengthen its position in the marine offshore oil and gas sector. SeaTech provides analysis and design services, manages projects for offshore pipelines, subsea systems and structures and met-ocean monitoring systems, and also provides engineering supervision services on site.

D'Appolonia CEO, Roberto Carpaneto, said, "Having SeaTech as part of the group helps us to consolidate our engineering expertise in the oil and gas sector, especially in the growth area of subsea systems and deepwater exploration."

Founded in 2000, SeaTech has a current turnover of €2.8 million. SeaTech will be 68 percent owned by D'Appolonia with the remaining shares held by its founders.