Haycock to Lead Business Development at BMT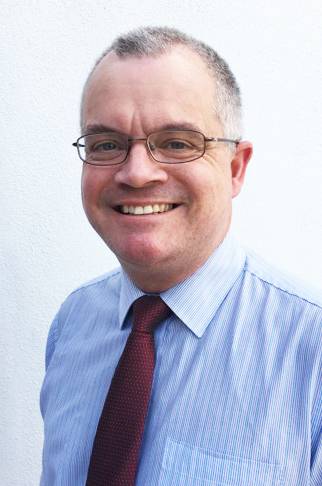 BMT Group subsidiary BMT Asset Performance has appointed Paul Haycock as Business Development Lead for Surface Systems.
Haycock joins BMT after 35 years in the Royal Navy, serving on a variety of ships and in a diverse range of environments. A Warfare Officer and Lynx Helicopter Observer, Haycock's sea time has ranged from Minesweepers on Fishery Protection duties to Frigates and Destroyers as a Bridge Watch Keeper, Ships Communications Officer, Flight Commander and Second in Command. He has been deployed to the
Falkland Islands
and South Georgia twice, conducted anti-drug patrols in the
West Indies
and acted as guard ship during HM Queen's first official visit to China and Hong Kong. The highlight of these 10 years was a global nine-month deployment as part of a five ship Task Group whilst serving on HMS Newcastle.
Haycock's career has also included training and managerial positions such as Royal Naval Liaison Officer and Assistant Defense Adviser followed by Naval Air Adviser to the UK Trade & Industry Defense and Security Organization. As Business Development Lead at BMT Asset Performance, Haycock will be responsible for seeking out and building long-term relationships with clients operating in the Surface Systems market who require Asset Management solutions.