ZIM Hires Geffen as Chief Digital Officer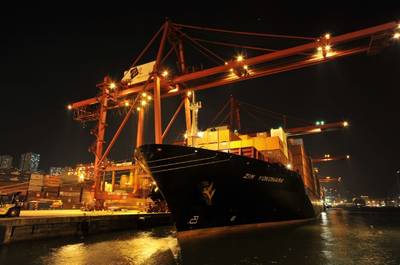 Israel's largest cargo shipping firm ZIM has hired Liav Geffen to serve in the newly created position of chief digital officer (CDO).
"The new Digital Unit in ZIM will drive the digital transformation the company has already embarked upon," said ZIM president & CEO,
Eli Glickman
. "We intend to foster innovation and technology across the board, impacting every aspect of our operations. Our vision is to combine top-notch technological solutions with a personal and dedicated service to our customers."
Over the last eight years, Geffen was VP Marketing of Harel Group. He holds a
law degree
and a business MBA.