Willard Marine Appoints Bryson Director of Engineering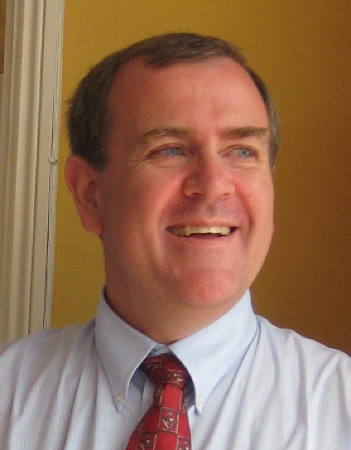 With over 20 years of maritime experience, Bryson was previously with Derecktor Shipyards, Christensen Shipyards, and Heisley Marine Corp.

Bryson also served as Director of Engineering at Brunswick Corporation, overseeing approximately 50 engineers and launching eight new products annually over a five-year period. Bryson also spent time with Clipper Windpower where he served as Program Manager.
"I can't express enough how excited I am to work with Willard Marine," says Bryson. "While at Brunswick, it was very hard to find ways to compete with Willard. Their fleets were all handmade in the U.S. from the best quality materials and their service was excellent."

Willard's President, Ulrich Gottschling, expressed enthusiasm about the hire as well, "We are in the process of putting together a world class engineering team that will carry on the heritage of Willard Marine and extend our product line beyond anything the industry has seen before. With Richard, we will be getting a tremendous amount of leadership, experience, and innovation that will be applied to our next generation of products and services. When you bring in someone who has been around boats his entire life, you can rest assured knowing the continued success of the company is in good hands."

Willard Marine, Inc. has been designing and manufacturing boats since 1957, delivering over 1,000 aluminum and composite RIBs to different armed forces throughout the world.

www.willardmarine.com.