Seacor and Donjon Christen Erie-Built Tug-Barge Unit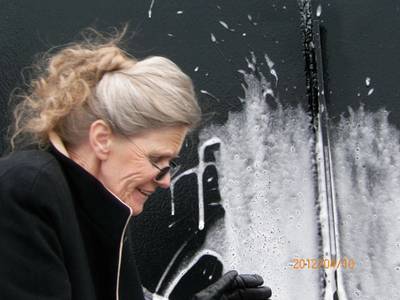 Erie, Pa. – Seajon LLC, a partnership between Seacor Holdings Inc. and Donjon Marine Co. Inc., held an open house and christening of the 34,000-ton capacity self-unloading articulated tug and barge (ATB) Ken Boothe Sr. and Lakes Contender.

This ATB is the first of its kind to be built in Erie, Pennsylvania, since 1972.

Donjon reopened the yard in December, 2009.

"We are so pleased to christen this state-of-the-art ATB here in Erie, and to share in the success with our partner Seacor. This exciting chapter in our companies' stories is one we can all take pride in today and long into the future," said J. Arnold Witte, President and CEO, Donjon Marine Co. Inc.