Euronav Sells VLCC Famenne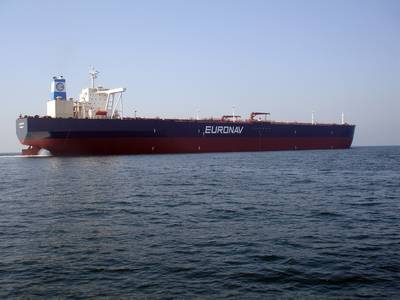 Euronav NV has sold one of its two oldest VLCC vessels, the 2001-built, 298,412 dwt VLCC Famenne, for $38.4 million. The vessel is wholly owned by Euronav.
The capital gain on that sale of about $13.8 million will be recorded at delivery.
Following the sale, the availability of the revolver under the $750 million facility will be reduced by $23.7 million. The vessel is expected to be delivered to its new owner in the course of the first quarter 2016.