Joe Frohnhoefer, Founder of Sea Tow, Dead at 71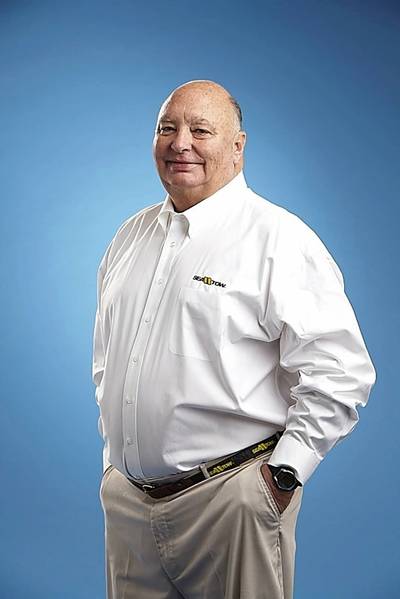 Captain Joseph Frohnhoefer, Jr., the founder and CEO of Sea Tow Services International, died Tuesday at the age of 71. He passed at his home in Southold, NY after a battle with cancer.
Frohnhoefer founded Sea Tow, which now has over 100 locations across the U.S., Europe and the Caribbean, in 1983. He stated publicly that he founded the company after the U.S. Coast Guard stopped responding to non-emergency calls. Previously he had been a Coast Guard captain, a licensed electrician and a woodshop teacher at Mattituck High School. He had also served as a bay constable for the Southold Town police.
"He was a visionary, an entrepreneur," Cindy McCaffery, vice president of program development at Sea Tow, told Boatingindustry.com. "He was still working on projects till these last days." She called the news of his death "devastating."
"Captain Joe" as Frohnhoefer was known, was a philanthropist, who not only supported local community organizations with both time and money, but sent 50 employees to help relief operations in New Orleans after Hurricane Katrina.
"He's always been community minded," Southold Town Police Chief Martin Flatley told the Suffolk Times. "He's always willing to be the person to volunteer anything.
The Suffolk Times also reported that Frohnhoefer had served as a volunteer emergency medical technician, a captain in the Southold Fire Department, and president of the North Fork Lions Club and Mattituck Gun Club.
Frohnhoefer is survived by his wife Georgia, his children Kristen and Joseph, and two grandchildren, Paige and Sam.