MN100: GPLink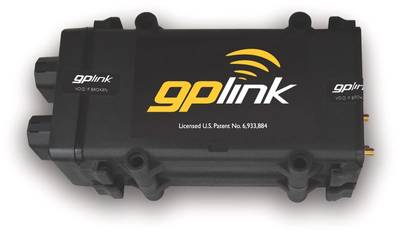 The Company:
GPLink is the most capable remote diagnostic tool available for high horsepower systems. Globally, GPLink helps vessel owners and fleet managers by remotely plotting asset locations while also monitoring engines & critical systems. GPLink remotely monitors fuel consumption, idle time, engine hours, speed, engine load and more. Comprehensive reporting allows vessel managers to identify abnormal or wasteful behavior patterns. The firm has 15 employees.
The Case:
Using dual band technology with both GSM and
Iridium satellite networks
, GPLink is an
invaluable tool designed
to help keep the world's commercial boats on the water longer and increase their bottom lines. Whether managing a single vessel or a vast fleet, GPLink's remote monitoring, support & notification system maximizes productivity round-the-clock. Commercial vessel and fleet owners can now reap the benefits of real-time vessel monitoring, tracking and support from GPLINK along with generating customizable reports for fuel consumption and engine operation helping to comply with SEEMP guidelines.
1500 Sensation Weigh
Beaufort, NC 28516
Tel: (252) 504-2640
Email: dwebb@gplink.com
Website: www.gplink.com
CEO/President: Dan Webb
(As published in the August 2016
MN100
edition of
Marine News
)