Clipper Group's Per Gullestrup Retires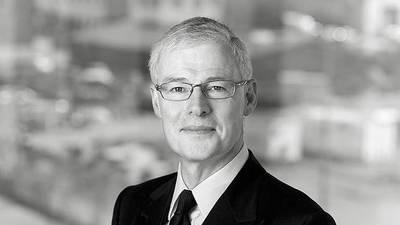 Per Gullestrup is to retire from the Copenhagen-based diverse fleet shipowners, effective September 2013 but will remain a partner in Clipper Group. 

Frank G. Jensen 
Partner & Chairman 
Clipper Group said: "Per has been with Clipper Group since 1978, and has had a significant hand in the development and success of the Group.


Effective September 1st, Clipper's ro-ro activities will be headed by Group CEO Kristian Morch, and effective early 2014, Kristian Morch will also replace Per Gullestrup on the Board of Danske Færger. 


I would like to take this opportunity to thank Per for all his hard work and contribution to the company. I wish him all the best in the future."
About Clipper
Clipper is an industry leader in dry bulk. They operate a large fleet of handysize through panamax
vessels as well as a number of subsidiary businesses, including Clipper Steel Services, the largest dedicated steel carrier. In addition to bulk, Clipper Group has investments in project (multipurpose), tankers and cruise vessels, as well as in ferry and ro-ro services and non-maritime business. Clipper manages and operates about 175 vessels in total.