Today in U.S. Naval History: August 1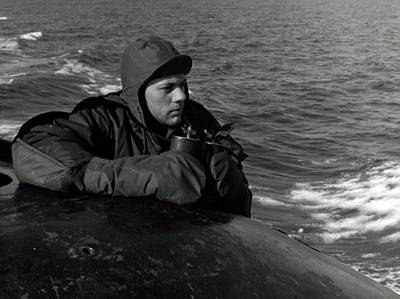 Today in U.S. Naval History - August 1

1801 - U.S. schooner Enterprise captures Tripolitan ship Tripoli

1921 - Successful tests of gyroscopic high level bombsight (Norden Bombsight) at Torpedo Station, Yorktown, Va. Carl Norden developed the bombsight for the Bureau of Ordnance.

1946 - Office of Naval Research established

1950 - Control of Guam transferred to Department of Interior

1958 - USS Nautilus (SSN-571) submerges under Arctic ice cap near Point Barrow

For more information about naval history, visit the Naval History and Heritage Command website at history.navy.mil.