Today in U.S. Naval History: March 31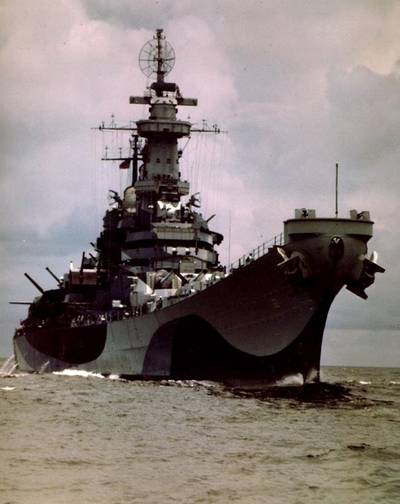 Today in U.S. Naval History - March 31

1854 - Commodore Matthew Perry negotiates Treaty of Kanagawa to open trade between U.S. and Japan

1971 - Poseidon (C-3) missile becomes operational when USS James Madison began her third patrol carrying 16 tactical Poseidon missiles.

1992 - USS Missouri (BB-63), the last active American battleship is decommissioned.

For more information about naval history, visit the Naval History and Heritage Command website at history.navy.mil.