Norway's DHT Holdings Orders One More VLCC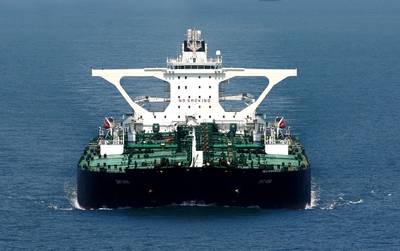 DHT Holdings, Inc. says it has taken up its option to construct another VLCC at Hyundai Heavy Industries (HHI) shipyard in South Korea on the same terms as for two others ordered earlier.
The contract price of US$92.7-million, includes certain additions and upgrades to the standard specification. The company's current orderbook thus consists of three VLCCs ordered
at HHI that are scheduled for delivery in April, July and September 2016.

About DHT Holdings, Inc.
DHT is an independent crude oil tanker company. Its fleet trades internationally and consists of crude oil tankers in the VLCC, Aframax and Suezmax segments. DHT operates out of Oslo, Norway, through its wholly owned management company.
www.dhtankers.com