Finland Has an Icebreaker Emoji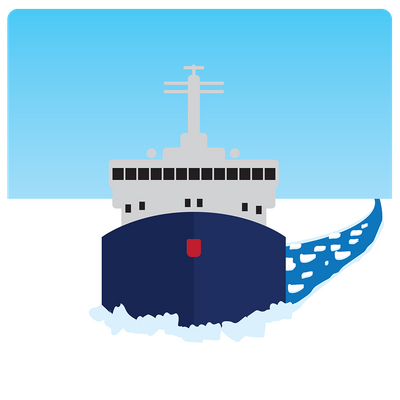 A true leader in terms of Arctic shipping, Finland produces two-thirds of the world's icebreaking ships. Now the country is honoring its Arctic shipbuilding prowess in emoji form.
As the first nation to produce its own set of country themed emojis, Finalnd has published a collection of more than 50 tongue-in-cheek symbols – including an icebreaker vessel – that represent the "hard-to-describe Finnish emotions, Finnish words and customs."
In addition to the icebreaker, other Finnish emojis in the set include a Nokia phone, the
Aurora Borealis
, a rocking "headbanger", a sauna scene and "woolly socks". Check them out
here
.