JFD Wins Submarine Rescue System Contract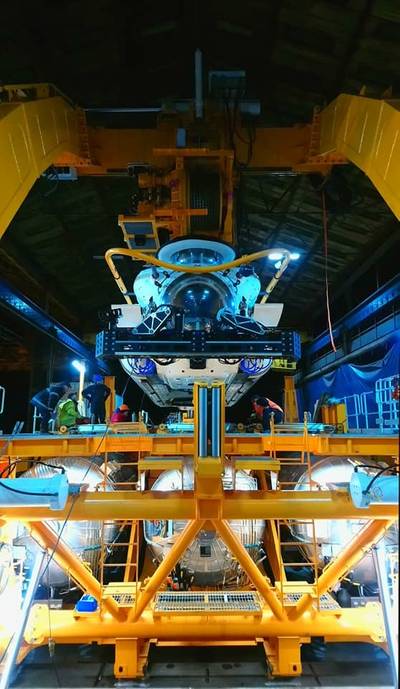 James Fisher and Sons said its subsidiary JFD has been awarded a multimillion dollar contract for the design and build of submarine rescue equipment but no further details are yet available. The company recently completed the delivery of a range of saturation diving products rated to a depth of 500 meters for a leading offshore service provider, a world first. The products were developed as part of a saturation diving system and include environmental control systems, gas reclaim and life support products, allowing complex offshore operations to be conducted efficiently in the safest possible conditions.
To meet the requirement for the 500-meter rated products, JFD updated its existing technology to provide greater performance capacity, enabling the development of multiple products able to cope with increased pressure, increased ability to heat and cool the divers' living environment and increased transfer of gas and fluids at extreme operational depths.