Lee Named GNS Chief Executive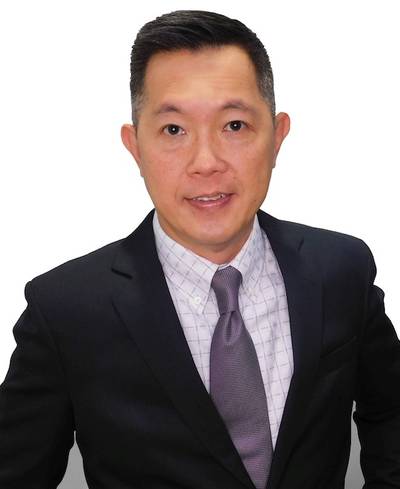 Maritime services group Global Navigation Solutions (GNS) has appointed Kent Lee as Chief Executive Officer with effect from January 15, 2020. Kent's appointment follows the acquisition of GNS by the Cornes Group in November 2019. He succeeds Paul Stanley, who led GNS from 2014 until its acquisition by Cornes.
During the last 25 years, Kent has held a number of senior executive positions in the information technology industry with wide international exposure. In 2012, he co-founded CloudRadigm, a company focused on the R&D of an AI-driven intuitive analytics engine and the development of a simplified ERP solution that enables businesses with mobile workforces to operate more effectively. Prior to joining the Cornes group and the subsequent appointment to his current role, he was CEO of Dimension Data in Singapore, the USD 8 billion global systems integrator and managed services provider.