GAC Marine Logistics New Office in Chennai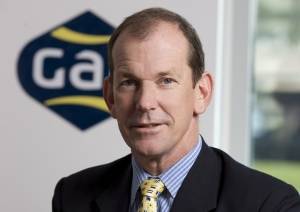 Global ship spares logistics specialist GAC Marine Logistics (GML) has opened a new office in Chennai, India to house a dedicated customer service team. Chris Steibelt, Managing Director of GML said the function has outgrown its initial start up office within six months: "With a capacity for 13 staff, GML now has greater flexibility to handle more of our international client portfolio as well as enhance our 24/7 coverage."

The India Customer Service desk is led by Customer Service Manager Rajshree Kurup who has over fifteen years experience in the time-sensitive specialist field of ship spares logistics. The team works closely with other offices in the GML network located in Dubai, Singapore, Hong Kong, Greece, Rotterdam and Sao Paolo to ensure seamless delivery service.