MacGregor Equipment for RoPax Vessels in Japan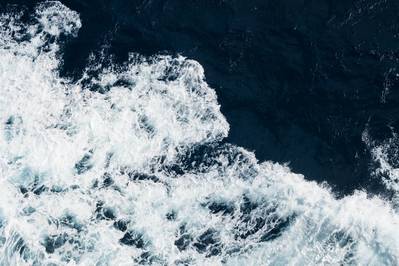 Cargotec's subsidiary MacGregor has secured orders to deliver equipment for two RoPax vessels and two material supply vessels.
The orders, from an unnamed client in Japan, are booked into Cargotec's third quarter 2020 order intake.
Deliveries under the order are planned to start during the first quarter of 2022 and completed during the first quarter of 2023.
Magnus Sjöberg, Senior Vice President, Merchant Solutions Division, MacGregor, said, "We are very pleased that our customer has placed these significant contracts with us and which demonstrate our strong operations in Japan and the variety of solutions we can offer to meet specific operational needs."
MacGregor said the orders were worth around 18 million euros ($21.3 million).