SAFE Boats Names Willis VP of Program Management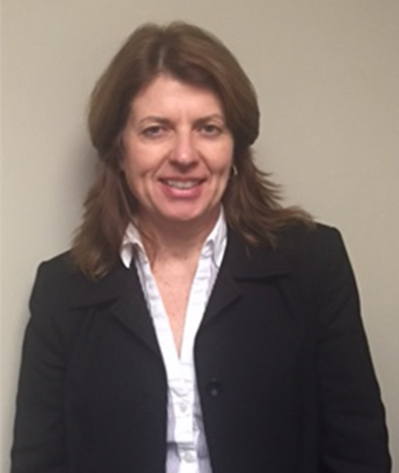 SAFE Boats International has promoted Janice Willis to the position of Vice President Program Management.
Willis joined SAFE Boats in December 2010 as a member of the Business Development team, and in 2014 became the Director of Program Management, leading the teams responsible for managing SBI's fed-eral government program business in Bremerton including the USCG CB-OTH and USCBP CIV Programs.
Willis has over 25 years' experience in program management and contract administration. The past 10 years have been in the marine industry in the
Pacific Northwest
. Before relocating to Washington State in 2002, Willis spent most of her career on the
East Coast working
in the areas of economic and community development for large nonprofits and government agencies.