Rob Hogan Appointed Vice President of Manufacturing at Newport News Shipbuilding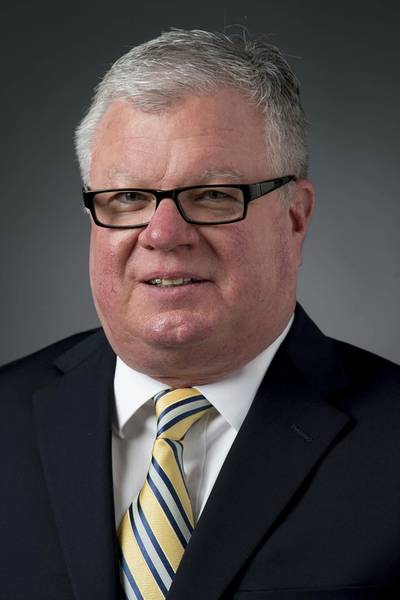 Since beginning his career as a welder in 1976, Hogan has held leadership positions at all levels of production and construction. Most recently, he served as director of manufacturing for
steel fabrication
. Hogan is a graduate of The Apprentice School and earned a bachelor's degree in business administration from Strayer University.
In his new position, Hogan will be responsible for manufacturing and
manufacturing planning
in support of all shipbuilding programs. He will assume his new role on Feb. 23 following a transition into the job with the help of Becky Stewart, who will retire from the position March 1 after more than 33 years in the shipyard.