Marinsa Named Ken Jofs as Director of Sales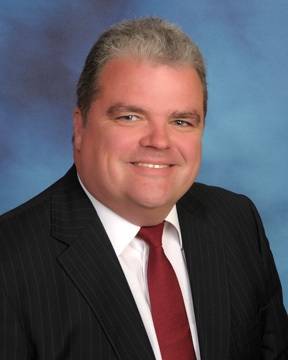 Miami-headquartered Marinsa International announced that Ken Jofs has joined the Team as Director of Sales.

"Ken joined our Marinsa Team on January 1, 2019. We are convinced that his expertise in the Marine Industry will add another layer of success in servicing our customers worldwide," Adrian Walchli, President of Marinsa International.

Ken has worked in the Marine Industry extensively over the past 20 years and brings valuable expertise to Marinsa.

Ken will be focused on creating new opportunities and sales for Marinsa with both new and existing Latin American customers covering the Marinsa Product Lines, including: GE Engines, new parts and service sales.

In addition, he will be assisting with other customers worldwide and participating in enhancing Marinsa's relationships with OEMs.