Mass. Maritime Honors IRI's Gallagher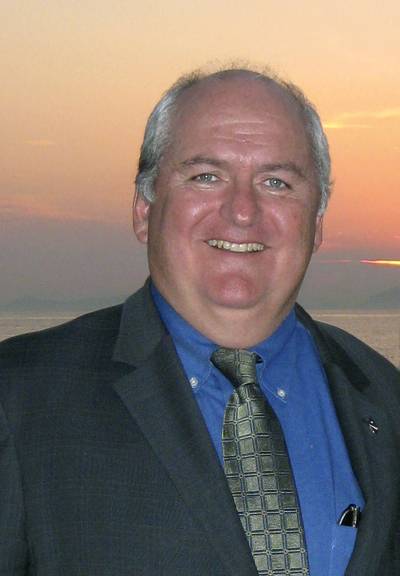 William Gallagher, President of International Registries, to be named Massachusetts Maritime Academy's Maritime Person of the Year.

Since 1995, Massachusetts Maritime Academy has been honoring leaders with a renowned career of excellence, innovation and service to the maritime industry with the Emery Rice Medal at their Salute to the Maritime Person of the Year events. This year they will honor Mr. William Gallagher the President of International Registries, Inc. for his distinguished support and expertise, specializing in the shipping and financial services for industries across the globe.
Rear Admiral Francis McDonald said of this year's honoree, "During his tenure, Mr. Gallagher has seen International Registries' impressive growth in gross tonnage, employees and global footprint, now with 28 offices worldwide. We are honored to award Mr. Gallagher this medal that has only been presented to a handful of maritime professionals who have contributed significantly to the development of the very principles we teach at the Academy; leadership, ethics, business sense and a clear respect for the ocean environment."
The Monday night event will be held at the Plaza Hotel, the landmark luxury hotel in Manhattan, and will kick off the events surrounding the Connecticut Maritime Associations Shipping Conference. The networking dinner raises money for scholarships at the Academy.
More information about the Captain Emery Rice Medal and this year's honoree can be found at www.maritime.edu/salute along with more information on the event.