Coast Guard Calls off Search for Pilot Missing in GoM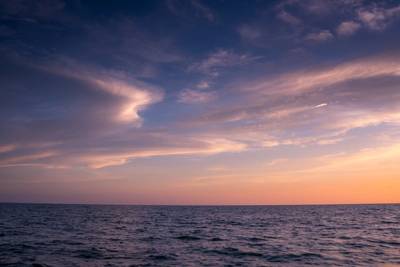 The U.S Coast Guard has called off the search for missing pilot Bill Kinsinger, 55, and his Cirrus aircraft that vanished over the Gulf of Mexico.

Last week, Kinsinger had plans to land in Georgiatown, Texas from Wiley Post Airport in Oklahoma City. When the plane failed to land, air traffic controllers attempted to reach Kinsinger, but received no response.

Investigators said the plane continued on course past its destination, and was last observed on radar over the Gulf of Mexico, about 219 miles northwest of Cancun.

No signs of the pilot or aircraft were discovered during the search, which covered roughly 17,500 nautical square miles over three days. The Coast Guard said its search efforts were aided by the Mexican Navy, as well as commercial vessel Gas Wisdom.

"Ending a search is a difficult decision that we put the upmost thought and consideration into," said Capt. David Cooper, chief of incident management, Eighth Coast Guard District. "Dr. Kinsinger was a well loved man and our hearts go out to everyone impacted during this tragic time."