Moller Tapped for NAVSAC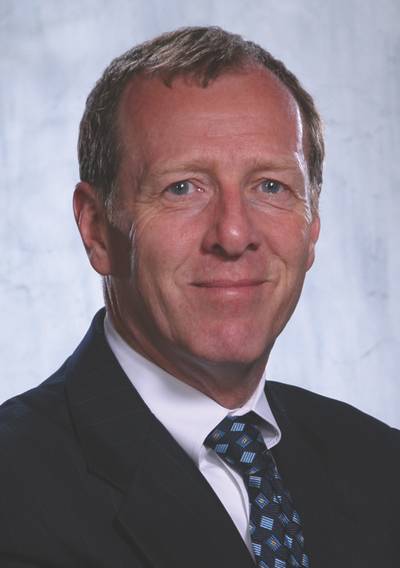 Blank Rome's Jeffrey Moller Appointed to Navigation Safety Advisory Council.

Jeffrey S. Moller, Blank Rome LLP Partner and Product Liability, Mass Torts, insurance Practice Group Leader has been appointed to the Navigation Safety Advisory Council (NAVSAC) as a member representing the viewpoint of the Maritime Law Association. The NAVSAC provides valuable assistance to the Department of Homeland Security on matters related to prevention of collisions, ramming and groundings, including the Inland and International Rules of the Road, navigation regulations and equipment, routing measures, marine information, diving safety, and aids to navigation systems.
Mr. Moller is an experienced maritime law practitioner who has parlayed his tort litigation experience into successful representations in shoreside toxic tort and environmental contamination cases. He has spent more than 25 years as a litigator in private practice focusing on such areas as maritime casualty, cargo and contract litigation; mass tort and product liability litigation; environmental litigation; marine construction disputes; maritime lien and ship mortgage enforcement; marine insurance coverage matters; and USCG license suspension and revocation.
Mr. Moller is a graduate of the United States Coast Guard Academy and his commissioned Coast Guard career included service afloat as a qualified deck watch officer aboard the Coast Guard's largest class of High Endurance Cutters, and ashore as a marine pollution and casualty response officer in the port of Philadelphia. He has been a proctor member of the Maritime Law Association since 1988 and currently serves as chairman of the MLA's Committee on Regulation of Vessel Operations.