NAPA signs Up for Inmarsat's IoT Service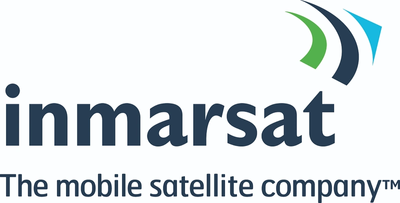 Inmarsat and NAPA have signed an agreement to enable ship owners and ship managers to access and analyze real-time onboard data more efficiently through a dedicated application hosted on Inmarsat's new Fleet Data IoT service.
Developed by Inmarsat and Danelec Marine, and made commercially available earlier this year, Fleet Data collects data from onboard sensors, pre-processes that data, and uploads it to a central cloud-based database equipped with a dashboard and an Application Process Interface (API).
NAPA will then use this data to offer services for vessel performance monitoring, analytics and optimization.
Research published last year by Inmarsat on digital transformation in shipping* indicated that, on average, ship operators and managers plan to spend $2.5 million on IoT-based solutions within three years and expect average IoT-driven cost savings of 14% over the next five years.
However, the research strongly suggested that a greater maritime appetite for IoT-based solutions would emerge if more data could be delivered and analysed in real-time.
In addition to Fleet Data, Inmarsat is also providing dedicated bandwidth services for application providers across both its L-Band and Ka-Band networks and recently signed an agreement with SRH Marine SAIT to provide ECDIS updates via FleetBroadband.
*The Industrial IOT on Land and at Sea – published July 2018; research commissioned to Vanson Bourne, specialist technology market research company.