NHC: Dorian weakens to Category 2 Hurricane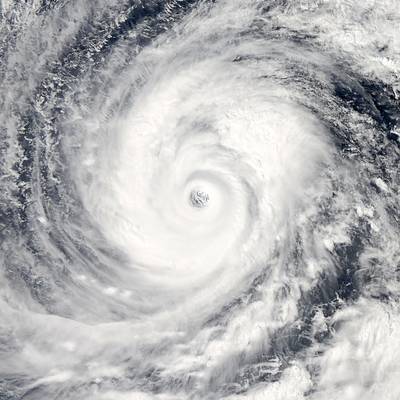 Dorian weakened on Tuesday but was heading north-westward and growing in size, moving "dangerously close" to the Florida east coast late Tuesday through Wednesday evening, the U.S. National Hurricane Center (NHC) said.

Dorian, now a Category 2 storm on the five-step Saffir-Simpson Wind Scale, is located about 105 miles (170 kilometers) east of Fort Pierce, Florida, with maximum sustained winds of 110 miles per hour (175 km per hour).
Separately, and from Portsmouth, VA, the Captain of the Port set Port Condition X-ray for the Port of Virginia at 9 a.m. on Tuesday due to predicted sustained tropical storm force winds generated by Hurricane Dorian that may arrive within the next 48 hours.
Reporting by Sumita Layek