Northrop Grumman Names CEO U.K. and Europe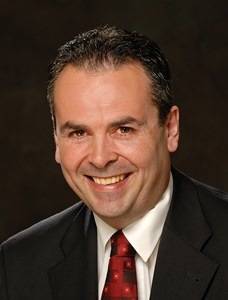 Northrop Grumman Corporation will appoint Andrew Tyler chief executive for the United Kingdom and Europe, effective July 1, 2013.

In this new position, Tyler will play a leading role in supporting the company's current programmers, developing strategies for growth and identifying new business opportunities for the company's activities in the U.K. and Europe, including NATO countries.

He joins Northrop Grumman from Siemens' Marine Current Turbines where he was chief executive officer. Prior to that he was chief operating officer at Defense Equipment & Support (DE&S) in the U.K. Ministry of Defence (MoD), the organisation responsible for the procurement and support of all the equipment used by the British Armed Forces.

Tyler has more than 20 years' experience leading and managing science, engineering and technology businesses and international business development within a variety of markets including offshore oil and gas, commercial maritime, environmental and defense.

During his five year period at the MoD, Tyler was director, Land and Maritime in the Defense Procurement Agency, directing a wide portfolio of projects including the Queen Elizabeth-class aircraft carriers, Type 45 destroyer, armored fighting vehicles, artillery and munitions projects, and the F-35 Lightning II aircraft. When the DE&S organization was formed, he then became director general, Ships with responsibility for directing the procurement and support of all the Royal Navy's surface assets.