Today in U.S. Naval History: November 20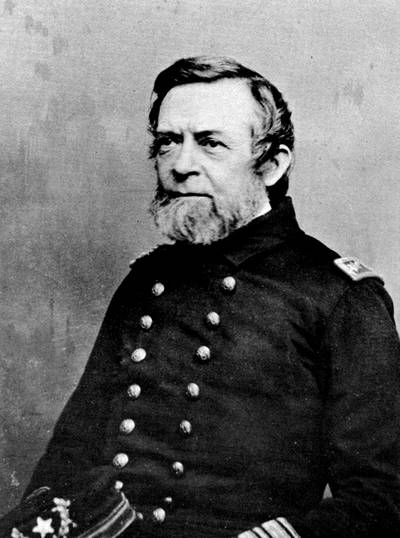 Today in U.S. Naval History - November 20

1856 - Cdr. Andrew H. Foote lands at Canton, China, with 287 Sailors and Marines to stop attacks by Chinese on U.S. military and civilians.

1917 - USS Kanawha, Noma and Wakiva sink German sub off France.

1933 - Navy crew (Lt. Cdr. Thomas G. W. Settle, USN, and Maj. Chester I. Fordney, USMC) sets a world altitude record in balloon (62,237 ft.) in flight into stratosphere.

1943 - Operation Galvanic, under command of Vice Adm. Raymond Spruance, lands Navy, Marine, and Army forces on Tarawa and Makin.

1962 - President John F. Kennedy lifts the Blockade of Cuba.

For more information about naval history, visit the Naval History and Heritage Command website at history.navy.mil.