Chemoil Acquires Oceanconnect's Marine Fuel Group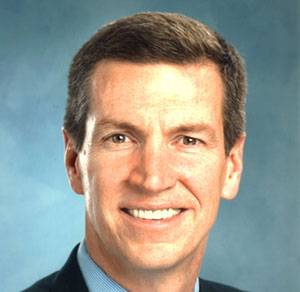 SGX Mainboard-listed Chemoil (SGX-ST: CHEL.SI), supplier of marine fuel, announced its acquisition of OceanConnect Holding's (OCH), marine fuel business. The purchase price as agreed by both parties is expected to be approximately $25m and took into account factors such as the marine fuel business' historical and future earnings potential.

The deal includes the acquisition of OCH's marine fuel business, its independent online bunker auction portal, and a team of experienced bunker brokering and trading employees and staff in the United States, United Kingdom, United Arab Emirates, South Korea, Japan and Denmark. The newly acquired business will leverage OceanConnect's brand equity and continue to operate using the name OceanConnect Marine (OCM).

Simultaneously, OCH's former Chief Executive Officer, Tom Reilly, has also been appointed as Chemoil's new CEO and Director as of January 3, 2011. Mike Bandy, who held the dual role of Chairman and CEO in Chemoil, will remain as Chairman and Non-Independent Director to ensure a smooth leadership transition.

Bandy commented: "The addition of OCM is accretive, and certainly complements our stable of businesses, which include GPSChemoil, ChemoilAdani, Burando, Galaxy and IPC (USA). It would increase Chemoil's annual sales volumes by 8 to 9 million metric tons, substantially expand our presence in several key markets and strengthen our competitive advantage in providing speedy, cost-effective and highly reliable fuel supplies to shipping operators worldwide."

The appointment of Reilly as the new CEO is in line with the company's succession plans to put in place a strong leadership team to see Chemoil through a new era of growth. It will also see a separation of the roles between Chairman and CEO, and hence enhance the company's Corporate Governance Code compliance.

Prior to his role as CEO of OCH, Reilly was Vice President for Fuel and Marine Marketing LLC, a Texaco and Chevron joint venture, and was responsible for bunkering and fuel trading in the Pacific Rim and the Middle East regions.