OMSA Responds to Proposed CBP Modifications to Jones Act rulings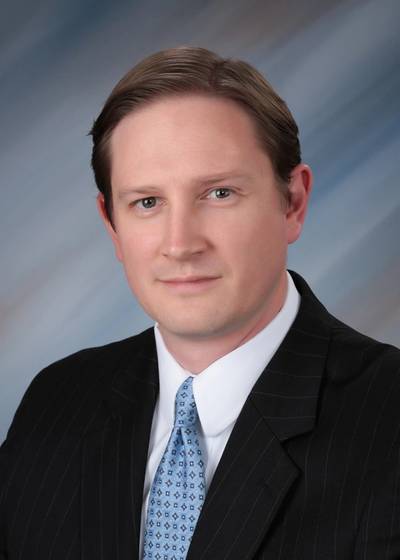 The US Customs and Border Protection (CBP) proposes to modify and revoke various prior ruling letters relating to CBP's application of the Jones Act to the transportation of certain merchandise and equipment between coastwise points.
Comments must be received by 22 November. Customs Bulletins & Decisions, Vol. 53, No. 38, starting at page 12 (October 23, 2019). LINK to the CBP proposal by clicking HERE. CBP made a similar proposal in 2017 that was later withdrawn.

OMSA President Aaron Smith, responding to the proposed rule changes, pushed back by saying, "We appreciate CBP has again confirmed that a number of previously issued letter rulings are not consistent with the Jones Act and must be revoked or modified. If CBP and DHS enforce the letter and spirit of this proposal, it will benefit U.S. mariners and the workers in U.S. shipyards. However, we disagree with CBP's attempt develop new definitions that will unfortunately create new loopholes. The Jones Act does not allow for the lateral movement of merchandise by foreign flagged ships and no amount of interpretive guidance changes that."