UltraShip Benefits from Eye-share, Logimatic Partnership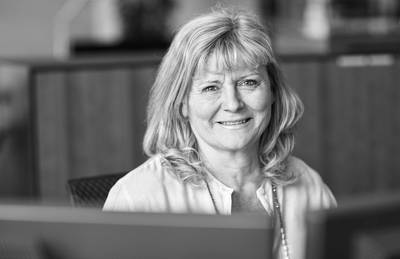 Ship management company UltraShip is the first user of the paperless invoice processing system, SmartSCAN, in Sertica.
Eye-share has partnered with
Denmark based
Logimatic. The partnership forms part of Eye-share's strategy to reach new, important customer segments. Logimatic's
software solution Sertica
offers maintenance,
fleet management
, procurement and HSQE for both industrial and maritime customers worldwide. The partnership with Eye-share adds Eye-share's scanning and OCR software, SmartSCAN, to Logimatic's portfolio.
Chilean owned UltraShip is Logimatic's first customer to implement SmartSCAN in Sertica and technically, Ultraships experiences a perfect match. "Before all invoices were handled manually, but with SmartSCAN, we save a lot of time. The system can check the invoices for us, we no longer have a lot of internal paperwork, and we are less dependent on specific people to approve invoices," said Ulla Lange, Senior Accountant at Ultraship. She added that "the Sertica system works very well for us, and with the SmartSCAN solution, we have minimized our administrative expenses and resources related to invoices."
SmartSCAN is offered as a standard integration in Sertica and is therefore very easy, quick and cost effective to launch. "We see SmartSCAN as a huge benefit to all of our Sertica users with the procurement module installed, and it has been very interesting to follow the feedback from Ultraship in Copenhagen. We are therefore very excited to follow Ultraship's implementation in Chile, and also to get feedback from our other customers," said Hans Christian Jensen, Head of Sales at Logimatic.