Passenger Ferry Explodes at Mexico's Playa del Carmen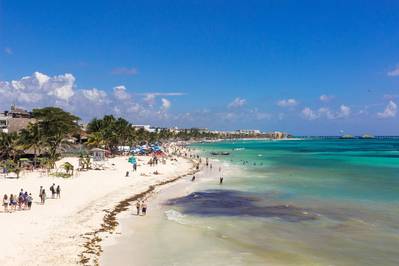 A ferry explosion at Mexico's tourist hot spot of Playa del Carmen left at least 14 injured on Wednesday (February 21) afternoon.

Videos uploaded to social media showed emergency crews nursing injured people at the dock and people rushing for help.

Local media reported the injured were transported to hospitals with no life-threatening wounds. The ferry was covering the route to Cozumel island.

Local authorities said in a statement that the causes of the explosion are yet to be explained.