Western Bulk Eyes Strong Performance in 2018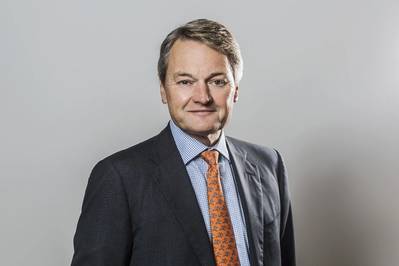 Norway's dry bulk shipping company Western Bulk made a profit in 2017, due especially to a strong finish to the year. This means that the carrier is again profitable after a double-digit deficit in 2016. The Group expects continued strong performance in 2018.
After neutral performance for the first half of the year, the Company gained substantial momentum in the second half with the Group posting a profit after tax of USD 6.4 million. The full year profit after tax ended at USD 4.3 million, a significant improvement from the realised loss of USD -20.1 million in 2016.
In 2017 the Group generated USD 6.8 million in cash flow from operations in addition to USD 17.9 million in increased cash from the equity issue completed in March 2017. The Group is building a strong cash position with total available liquidity (incl. free cash and undrawn credit lines, but excluding restricted cash) reaching USD 55.9 million at the end of the year.
Following the gradual improvement in performance in 2017, the full year profit reached USD 4.3 million, further strengthening the equity position to USD 20.2 million at the end of the year. The Board of Directors considers this equity level sufficient as WBC is an asset light business with limited exposure to ship values or long-term charters.
The Group expects continued strong performance in 2018 with a stable net TC at around 10-percentage points of market rates in addition to an increased number of vessels operated. The Board of Directors aims for dividend payments pending continued improved performance.
Performance has improved significantly, reaching historical levels, and the last quarter being the best in five years. This proves the success of our business model, and is very much owed to our strong and dedicated teams, stated Jens Ismar, CEO of Western Bulk.