Total CEO Not Worried over Possible Norway Fund Capital Exit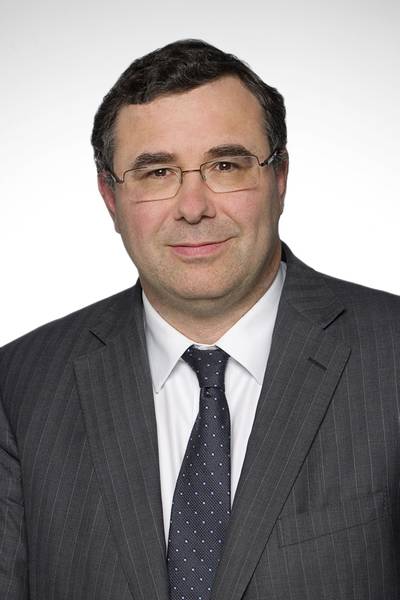 The possible exit of
Norway
's sovereign wealth fund from the capital of French oil and gas major Total will take place over time and is thus unlikely to hurt Total's stock price, Chief Executive Officer
Patrick Pouyanne said
on Friday.
"I can tell you that, obviously, the managers of the fund who we know very well...are not going to sell in a manner that would lead to a stock-price collapse," Pouyanne told shareholders during an annual gathering in Paris.
"This will take time, so I am not worried over the impact it will have on the stock," he added
Acccording to Thomson Reuters data,
Norges Bank Investment
Management - owns around 1.6 perent of Total's capital.
Norway's trillion-dollar sovereign wealth fund is proposing to drop oil and gas companies from its benchmark index, which would mean cutting its investments in those companies, the deputy central bank chief supervising the fund told Reuters in November.

(Reporting by Benjamin Mallet, Writing by Dominique Vidalon)