AVEVA to Hold Safety Presentation in Houston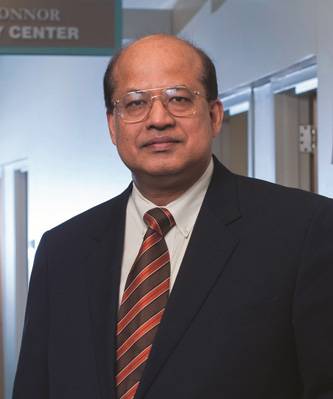 Dr. Sam Mannan, safety expert and director of the Mary Kay O'Connor Process Safety Center (MKOPSC) will be presenting his research 'Development of an Effective Framework for Shift Handover' at the Houston Petroleum Club on April 15, 11:30 a.m.-1:30 p.m. The research highlights the importance of a formal communications framework and efficient information management technology in improving safety during shift handover operations.

"Based on my research, the key aspect where technology can make a difference is the quality of information and how it is communicated", said Dr. Mannan. "Without an effective Asset Management infrastructure, establishing and sustaining safety-oriented procedures can be very difficult. The industry must recognize that a lack of Information Management is going to cost them more money in the long run. Perfect shift handover would transmit 100% of the information from one shift to another and this can be achieved only by using a software based system."

"We have had a long association with MKOPSC and it has been a fantastic opportunity for AVEVA to support Dr. Mannan to produce this insightful research. Investigation of process plant incidents demonstrates all too well that face-to-face communication in shift handover does not ensure operational safety," said William Muldoon, Executive Vice-President – North America, AVEVA. "Fortunately, AVEVA's Information Management solutions, based on AVEVA NET technology, help develop and support best practice in shift handover. AVEVA NET aggregates information from existing systems to enable users to find and use critical information regardless of the source. We have seen with our own customers how the deployment of a larger engineering information management strategy can help to reduce risk in many operational areas, including shift handover."

To attend the event, please contact Natalie Hunter, tel: +1 832 204 5583.