TOTE President Chiarello to Retire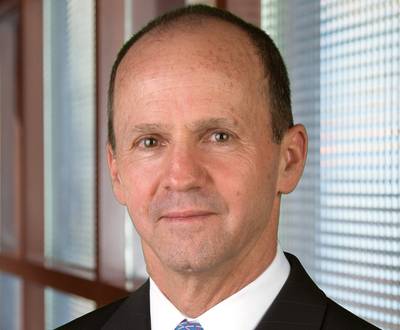 TOTE Inc. president and CEO Anthony Chiarello will retire this summer after eight years at the helm and nearly four decades in the maritime industry.

"As I look ahead to my 63rd birthday later this year, it is time for me to spend more time with my family and loved ones," Chiarello said. "I am blessed with a large family and many beautiful grandchildren, and I look forward to adjusting the priorities in my life."

TOTE said its parent company Saltchuk will make an announcement regarding Chiarello's successor in due course.

Chiarello began his career in stevedoring at ITO, now part of Ports America, in the Port of New York and soon relocated to Baltimore where he later served as Deputy Administrator of the Maryland Port Administration. He then spent 16 years with the Maersk organization in varying roles including President of Maersk Logistics USA. Prior to joining TOTE, Chiarello was COO and EVP of NYK Logistics (Americas).

Chiarello is a recipient of the AOTOS (Admiral of the Ocean Sea) award and was named a White House Champion of Change during the Obama Presidency for his work bringing liquefied natural gas (LNG) to the maritime industry.