ORCA Pilot Chart Mapper: Pilot Chart within Seconds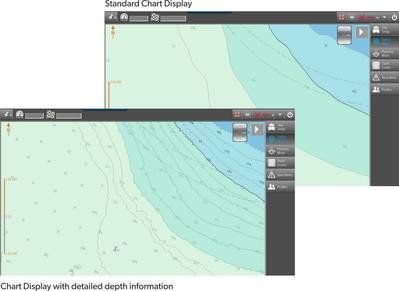 ORCA Pilot Chart Mapper is a new tool for SevenCs PPU software, ORCA Pilot G2.
The product is developed to make Pilots more independent, flexible and up to date, when it comes to high precision charts in local areas. Chart Mapper is a tool to create an optional chart layer with high density depth information for display in a PPU within seconds.
ORCA Pilot Chart Mapper reads xyz point cloud data and processes it to create S-57 high density bathymetry layers – e.g. bathymetric ENCs.