Today in U.S. Naval History: September 12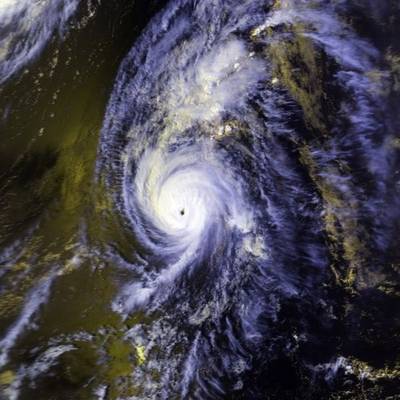 Today in U.S. Naval History - September 12

1916 - First demonstration of automatic stabilization and direction gear in aircraft

1944 - 5th Fleet carrier aircraft begin three-day attack on Japanese shipping and facilities in Visayas, Philippines

1952 - USS Coral Sea (CVB-43) took Marshall Josip Tito for a one-day cruise in the Adriatic Sea where he was shown flight operations.

1961 - Navy task force sails to aid the Galveston area after hurricane Carla hits Texas

1966 - Launch of Gemini 11, piloted by CDR Charles Conrad Jr., USN and LCDR Richard F. Gordon Jr., USN. Their mission lasted 2 days and 23 hours and included 44 orbits at an altitude of 1,368.9 km.. Recovery was by HS-3 helicopter from USS Guam (LPH-9)

1967- Operation Coronado V began in Mekong Delta

1992 - Joint Task Force Hawaii activated to provide humanitarian aid after Typhoon Iniki struck Hawaiian Islands

For more information about naval history, visit the Naval History and Heritage Command website at history.navy.mil.