Solstad Farstad Sells 22-year-old PSV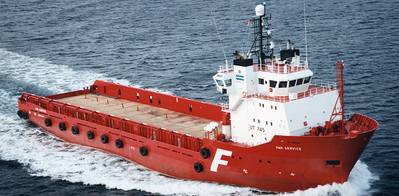 Farstad Marine AS, a wholly owned subsidiary of Solstad Farstad ASA, said it has sold the 1995-built platform supply vessel (PSV) Far Service.
The 4,683 DWT vessel was delivered to its new owner October 3, 2017.
Solstad Farstad said the sale will result in an immaterial accounting effect for Q4 2017.