Need of Charterers' Cover Spotlighted by UK P&I Club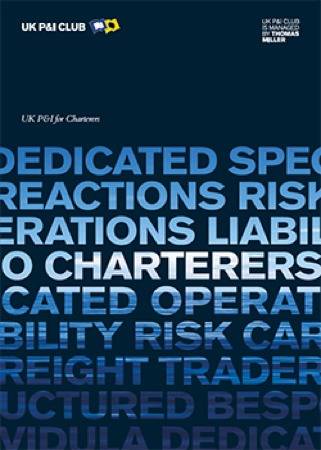 Charterers face significant liabilities, even where shipowners have their own P&I covers, reminds the UK P&I Club and should be properly insured.
Liabilities to shipowners, cargo owners and third parties may be contractual (e.g. breach of charter-party) or non-contractual (e.g. pollution) and the the Club's charterers product responds to both, whether operational or catastrophe liabilities, with high levels of cover.
The coverage includes those risks specific to charterers as well as those covered by conventional P&I.

Download the Charterers Brochure at http://www.ukpandi.com/knowledge/article/charterers-cover-129539/?dm_i=33T,1ZFWL,CJJYUG,74V7U,1 to learn more.