Turkish Fleet to Upgrade with Alfa Laval's PureBallast 3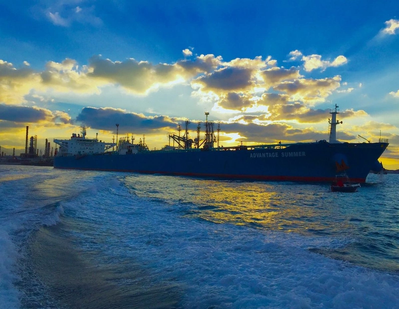 Advantage Tankers & Advantage Products (with Genel Denizcilik acting as the technical management company), have selected Alfa Laval PureBallast 3 for ballast water treatment throughout their combined fleet. The recently signed fleet agreement covers a range of PureBallast 3 system types, as well as deckhouses and a service agreement.
Advantage Tankers & Advantage Products have a fleet comprising 16 tankers today. To ensure the ballast water compliance of thier vessels, the companies have chosen to work with Alfa Laval. A total of 33 PureBallast systems, including skid-mounted PureBallast 3 Compact systems and PureBallast 3 Ex systems for up to 3000 m3/h, will be retrofitted across the fleet.
Extensive deliveries and dedicated service
Alfa Laval's deliveries to Advantage Tankers & Advantage Products will stretch from March 2019 to March 2021. Besides the PureBallast 3 systems themselves, they will include deckhouse solutions for the five PureBallast 3 Ex systems to be installed on product tankers. For the first year after commissioning, Alfa Laval will also provide a PureBallast Compliance Service Package, which includes testing, calibration, system optimization and crew guidance.