U.S.-Flag Cargo Movement Doubled in January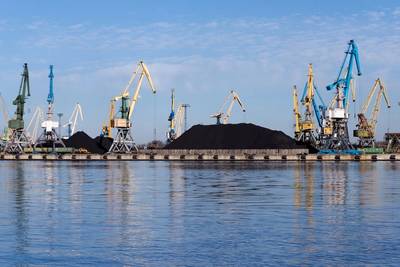 U.S.-flag Great Lakes freighters (lakers) moved 3.1 million tons of cargo in January, an increase of 110 percent compared to a year ago. The January float was also 44 percent above the month's 5-year average.

Iron ore shipments totaled 2.5 million tons, an increase of 84 percent. Coal loadings quadrupled to 137,000 tons. The limestone trade totaled 196,000 tons, an increase of 100 percent.