Virtual Reality Training for Maritime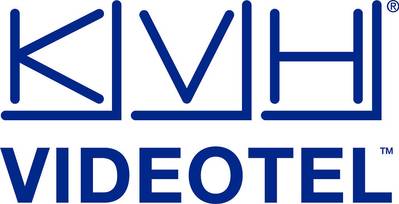 Recognizing the appeal of virtual reality (VR) for engaging seafarers who need training as they enter and advance through the maritime industry, KVH Videotel and OMS-VR has announced a letter of intent to enter into an exclusive agreement to produce and distribute VR maritime training.
Coinciding with the announcement, KVH Videotel will be providing a demo of VR training during the CrewConnect Global Conference in Manila tomorrow and Wednesday, November 6-7.
KVH Videotel's maritime training programs include more than 950 titles related to the Standards of Training, Certification, and Watchkeeping (STCW) and other topics, in use on more than 12,000 vessels worldwide. OMS is at the forefront of producing VR maritime training, having already built out a comprehensive suite of immersive learning scenarios.
Under the proposed arrangement, KVH Videotel will represent OMS-VR's existing portfolio in the maritime market. In addition, the two companies will develop an exclusive series of new VR training segments over the next two years, making up a portfolio of more than 40 training courses. The topics of the existing and future VR modules include essential STCW-related critical safety material, cargo and engineering tasks, and industry best-practice exercises.
KVH is a mobile tech innovator that provides connectivity solutions for commercial maritime, leisure marine, and land mobile applications on vessels and vehicles. Its Videotel business is a provider of training films, computer-based training, and eLearning for the maritime industry.
The letter of intent announced is subject to the parties reaching a definitive agreement.