Simwave Welcomes Lopes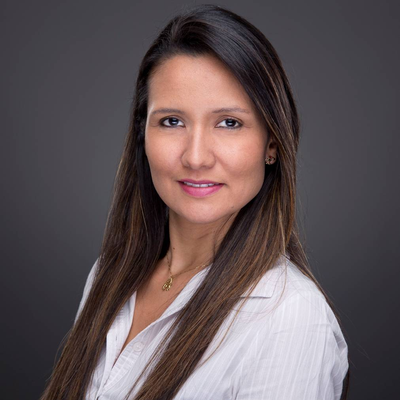 Cinthya Lopes has joined Simwave, the maritime simulation center in Rotterdam, as simulator operator. Prior to joining Simwave she worked in a variety of roles in the field of maritime training at the Brazilian Navy and Kongsberg.
After finishing her studies in her home country of Brazil at the Merchant Marine Academy, Lopes completed her Post Graduate Program in Conference Interpretation at PUC Rio. Lopes started her career as a Navigation Officer at Norsul Shipping Company. She developed her skills as a Deck Officer and Dynamic Positioning Operator in the offshore field at different companies, such as Maersk.
In 2006
Lopes
joined the
Brazilian Navy Simulation
Team in the role of DP Officer and Instructor. In 2011 she started at Kongsberg in Brazil as a DP Instructor and took on new challenges as an Area Sales Manager. In 2015 she specialized as a Crewing Controller at OSM.
Lopes
is the President of SOBRAMAM – Brazilian Merchant Marine Society. A scientific technical society aimed to
enhance Brazili
an Merchant Marine force. From 2014 – 2017 Lopes was Competence and Training representative for South America at IMCA (International Maritime Contractors Association), in 2017 she was IMCA South America Branch Vice-Chairman.