Wilhelmsen Acquires Drew Marine Technical Solutions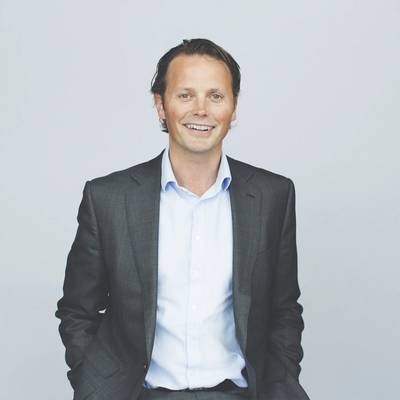 The Wilhelmsen group has signed an agreement to acquire the technical solutions business from Drew Marine.
"This acquisition offers a unique opportunity to enhance the scale and geographic reach of our marine products division," said Wilhelmsen group CEO, Thomas Wilhelmsen.
As part of the transaction, the business, people and competence in Drew Marine Technical Solutions will be transferred to Wilhelmsen. Approximately 400 Drew Marine employees will join
Wilhelmsen Ships Service upon
completion of the transaction.
"This acquisition is among the largest investments in our history," said Thomas Wilhelmsen about the deal with a purchase price of around $400 million.
In addition to realizing operational benefits, the acquisition is expected to result in a $150 million increase in annual total income for Wilhelmsen Ships Service. The transaction will be financed by using existing credit facilities, available cash and new facilities.
"Our aim is to enhance the business and simplify the operations for our customers and partners with the leading people, services and solutions of the maritime industry,"
Thomas Wilhelmsen said
. "The acquisition strengthens our position as a comprehensive supplier serving the global merchant fleet. Stronger technical competence in combination with higher volumes and efficiency, offers our collective customers and partners attractive benefits in the time to come."
The final closing of the transaction is subject to regulatory approvals. If approval from relevant bodies is not received, the parties have agreed on a termination fee of $20 million.