ZeroNorth Acquires Bunker Supplier Software Provider BTS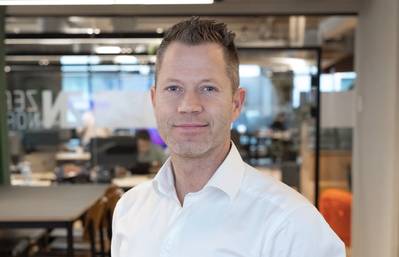 Technology company ZeroNorth announced that it has acquired BTS PTE Ltd., a software platform for marine fuel suppliers, headquartered in Singapore.
The deal will see ZeroNorth acquire BTS's flagship suite of services - iBMS (Intelligent Bunker Management System), which helps marine fuel suppliers, traders and brokers digitalize their business processes through eliminating unproductive tasks, automating work processes, greater sharing of information and enhancing decision making.
iBMS was one of the first projects supported by the Maritime and Port Authority of Singapore (MPA) under the Maritime Innovation and Technology Fund in the early 2000s. BTS is also the leading company within an industry consortium of seven organisations that has been tasked with developing mobile applications for bunkering documentation and workflows, as awarded by the MPA's digital bunkering Call for Proposals in January 2022.
ZeroNorth said it will build a fully cloud-based iBMS solution and eventually incorporate the service into its unified platform for optimizations across maritime operations.
Kenneth Juhls, Managing Director of ZeroNorth Bunker, said, "The marine fuel industry is taking center stage in shipping's green transition. With the increasing pressure to digitalise and optimise your marine fuel supply chain, and the influx of alternative fuel options becoming available, equipping our customers with the ability to make better decisions in regards to procuring, storing and selling fuel is becoming a key priority for ZeroNorth.
"By acquiring BTS, we are taking the next step towards delivering an end-to-end marine fuel service that aligns all stakeholders across the same data through the ZeroNorth platform. Moreover, by building a bridge between stakeholders, we are increasing collaboration across the maritime value chain and accelerating our goal to drive decarbonisation alongside the wider industry."
Dharma Sreenivas Reddy, Founder and Managing Director of BTS, said, "BTS is proud of the value we deliver to the marine fuel supply chain through our end-to-end solutions. This partnership with ZeroNorth will enable us to modernize our solutions to deliver greater user experience for our customers, and ultimately accelerate the digital transformation of the marine fuel industry."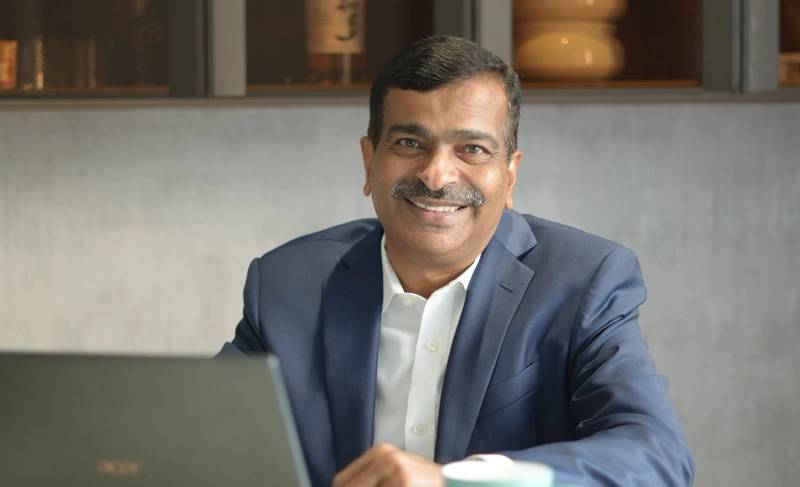 Dharma Sreenivas Reddy, Founder and Managing Director of BTS