Ingalls Database Administrator is STEM 'Role Model of the Week'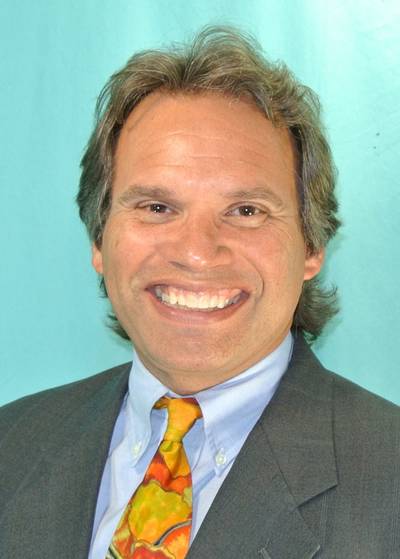 Robert Dominguez, lead database administrator (DBA) and database architect at Ingalls Shipbuilding, was recently featured as "Role Model of the Week" on the Great Minds in STEM website.
The Great Minds in STEM Role Model of the Week is an online feature that highlights Hispanic engineers, scientists and technologists in academia, industry, military and the government. Selected from hundreds of nominees submitted for the annual Hispanic Engineer National Achievement Awards Corporation (HENAAC) awards, the role models are recognized for their innovation and advancement of technological capacity in their various STEM fields.
"As lead database administrator for Ingalls Shipbuilding, Rob has daily responsibility of all DBAs and their statement of work to support Ingalls," said John Franovich, Ingalls' manager of software development. "Rob exemplifies a subservient leader and leads by example. He is always mentoring younger DBAs in addition to his daily DBA responsibilities. Rob is a pleasure to work with and a great asset to Ingalls."

Dominguez has had an accomplished career in several STEM positions. Acting as contributor, manager, lead technologist and consultant throughout his career, Dominguez has more than 25 years of experience in systems architecture. With a bachelor's degree in computer science from University of South Alabama, he has become a leader in STEM both at Ingalls and in the Hispanic community. In 2012, he was honored with a HENAAC Luminary Award, an award that recognizes STEM leaders who initiate key programs and research in their companies.