Jastram, Eco Marine Sign Agreement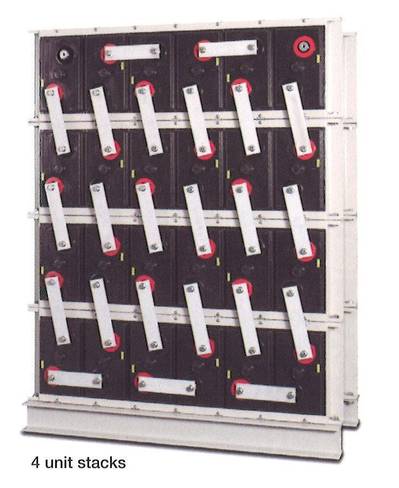 Eco Marine Power (EMP) has announced that it has entered into a sales and support agreement with Jastram Technologies Ltd. of Canada. This agreement paves the way for EMP to begin offering a wide range of products and services to the Canadian shipping and offshore sector.
Jastram Technologies has been providing high quality equipment and services to the marine industry since 1983. It has coast to coast locations in
Canada with
strategically located offices in
British Columbia
, Ontario, Quebec and Nova Scotia.
The company is ideally positioned to work with EMP on projects in Canada and to introduce new products including Aquarius Marine Solar Power and the Aquarius Management and Automation System.
In co-operation with Jastram Technologies, EMP will also introduce to the Canadian maritime market a range of energy storage solutions based on products from Furukawa Battery including the FCP (Furukawa Cycle Power) and UB-50-12
battery technologies
. These marine class-approved batteries are ideal for wide range of renewable energy applications.
Greg Atkinson, Chief Technology Officer at EMP commented; "This agreement with Jastram Technologies is of particular significance for Eco Marine Power as it is our first formal move into the North American market."
The agreement signed between Jastram Technologies and Eco Marine Power covers sales, marketing and technical support.