Another New Ferry for NYC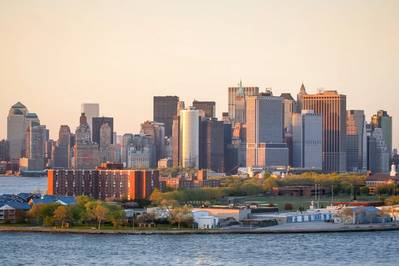 Plans are in motion to procure another newly built ferry for New York City.
A city-run organization in charge of running New York's Governors Island said it is seeking bids for the design and construction of a new passenger-only ferry for its service between the island and Manhattan.
Naval architecture and marine engineering firm Glosten, Inc. has provided technical requirements for the design, construction and delivery of the vessel, to be operated by The Trust for Governors Island.
The ferry will be a USCG Code of Federal Regulations (CFR) 46 Subchapter K – Small Passenger Vessel less than 100 gross tons, certificated to transport 334 passengers between the existing ferry terminals in Manhattan and on Governors Island on 20-minute round-trips.
A pre-bid meeting offering further information on the project is scheduled for March 2, 2017.